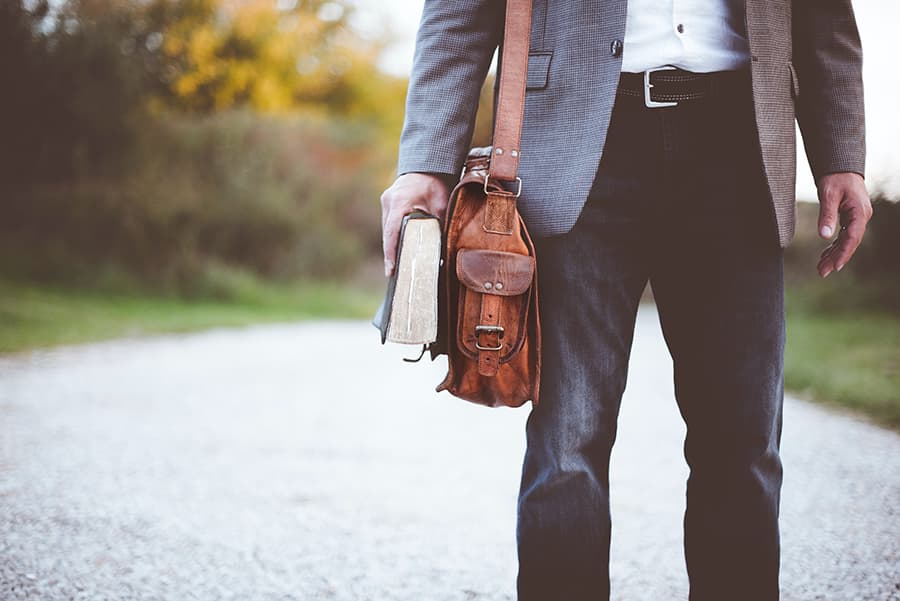 As an organization that's been dedicated to church revitalization through interim ministry for many years, we have a lot of great stories we can tell about churches that have been transformed—all glory to God! These are churches that were stagnant or in decline that were able to turn things around and become healthy, vibrant places that are now making an impact for God in their communities and even around the world! They have new lead pastors in place who are on board with their respective missions and visions, and they have a renewed sense of purpose.
However, we've also been in churches that were slow to embrace the revitalization process, and some that actually hindered it through their actions and attitudes. Here are some common mistakes that churches in an interim period make, and what your church can do to avoid them:
Not Taking Advantage of the Transitional Period
When we come to a new church, we ask the leadership, as well as the congregation, to lean into the transition period. We don't want them to see it as a time to just "get through" so they can move on to the next season once their next permanent pastor is called. Instead, we ask them to address the things that are hindering them from being a vibrant and vital congregation. We first help them understand what those things are—and they might not be immediately obvious—and then walk with them through the process of addressing them.
Great things can happen in a church during a season of transition, but only if there is a willingness to change. On our web page that describes our interim pastor ministry, we say, "More often than not, change is the result of a deep brokenness and humility that comes upon the people of God. Where there is great humility, there is great grace (James 4:6)! Therefore, we invite a congregation to come to a place of surrender before God and others. Furthermore, this change is often facilitated when members of the body of Christ humbly seek to reconcile with each other over their differences."
Rushing the Pastoral Search Process
No one wants to stay in a transitional period forever. But some people will tolerate this in-between time better than others. You'll likely have people on your church staff, on your church board, in your congregation, and even on your pastoral search team who will want to bring in a new permanent lead pastor before there is complete confidence in who that person should be. Don't let the impatient few negatively influence the pastoral search process by trying to rush things. A pastoral search process often takes more than a year to complete. Your church should take advantage of the fact that it has an interim pastor in place and use the time allowed to conduct a thorough pastoral search.
Hoping Your Interim Pastor Will Be Your Next Permanent Pastor
At VitalChurch Ministry, we've been in interim pastor ministry for more than two decades now. When our pastors go into churches, they tend to form some tight bonds with the people there. They don't just preach on Sundays. They counsel, they advise, they lead, and they pray with people. They form friendships and tight working relationships. It makes sense that some in the church would want their interim pastor to stay and become their next permanent lead pastor.
It is never our goal for a church to hire one of our interim pastors for a permanent position. In fact, we write it into our contracts that an interim pastor from VitalChurch cannot be considered for the position. If an interim pastor thinks he might be in the running for the permanent lead pastor position, it could interfere with the work he is doing in the church. He may be less willing to "rock the boat" and could shy away from helping the church make much-needed (but unpopular) changes. In addition, the people in your church may not be as open to outside candidates if they are holding out hope that their interim pastor will stay.
It can be a good idea to let your congregation know up front that your interim pastor is truly an interim pastor and will not be considered for a permanent position. This will allow for a more objective pastoral search process and will also help your interim pastor to be effective in the work he is doing in your church.
If you have questions about bringing an interim pastor into your church, please contact us at VitalChurch Ministry. We are happy to have a conversation about your church's unique circumstances and see how we can help walk with you through them.