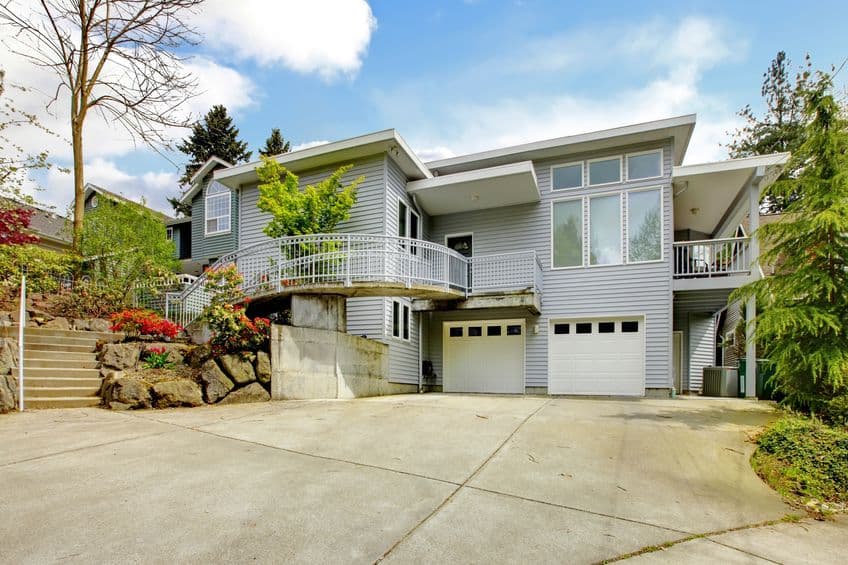 California's Bay Area city of Pleasanton has no shortage of places selling and installing replacement windows. You can find window dealers throughout the area selling many different brands, including the popular Simonton brand of replacement windows. When you have multiple window dealers selling the same brand of windows within a city, it's important to look at other aspects of the company to determine which one to go with for your new windows.
Installation Services for Simonton Windows in Pleasanton
One of the first things you'll want to ask a Simonton window dealer is who will be installing the windows if you purchase from them. Some companies outsource the installation of the windows they sell to subcontractors. Others, like Custom Exchange in Pleasanton, have their own crew of dedicated window installers.
Window installation is a specialized skill. It takes a good amount of training and experience to do it right—and this is something you definitely want done right! Improper installation can lead to all types of problems and will most likely void the manufacturer's warranty. Make sure you work with a Simonton window dealer that prioritizes professional window installation!
Great Customer Service
You might not think customer service is important when it comes to choosing a Simonton window dealer in Pleasanton, but you might want to think again. Purchasing replacement windows is a multi-step process, so you want to make sure you work with a company that will communicate well with you throughout the process and take care of all of the details on your behalf.
As you read reviews from past customers, look for those that talk about whether or not the company showed up on time for appointments, how good they were about responding to questions or concerns, the amount of detailed information they were able to provide about their products, and how clean they left their customers' homes after installation.
Here's one review from a homeowner who worked with Custom Exchange in Pleasanton:
Michal and his team [at Custom Exchange] did an OUTSTANDING job on the installation of the windows. Michal was very easy to talk to and gave a very accurate estimate of when the windows would be ready for the install. On the day of the install, the crew was prompt and on time and went right to work. They were very thorough, respectful of the property and did an excellent job of installation, caulking, and of cleanup. The only thing that they left behind were sparkling clean new windows, BRAVO !!!! I highly recommend Custom Exchange Windows."

– Jim G., Pleasanton
Check the License and Years in Business
Anytime you work with a home improvement company, you want to make sure they have the proper license. With window companies, you want them to have "C-17 – Glazing" license from the Contractors State License Board (CSLB). Go to the CSLB's website to see if a company's license is current and active, and also to see how long a company has been in business. Ideally, you would like to work with an established window company that is likely to still be in business if you ever have any problems with your windows down the road and need to make a warranty claim.
Custom Exchange in Pleasanton has been in the replacement window business for more than a decade and has many satisfied customers in the area. They are fully licensed, bonded, and insured.