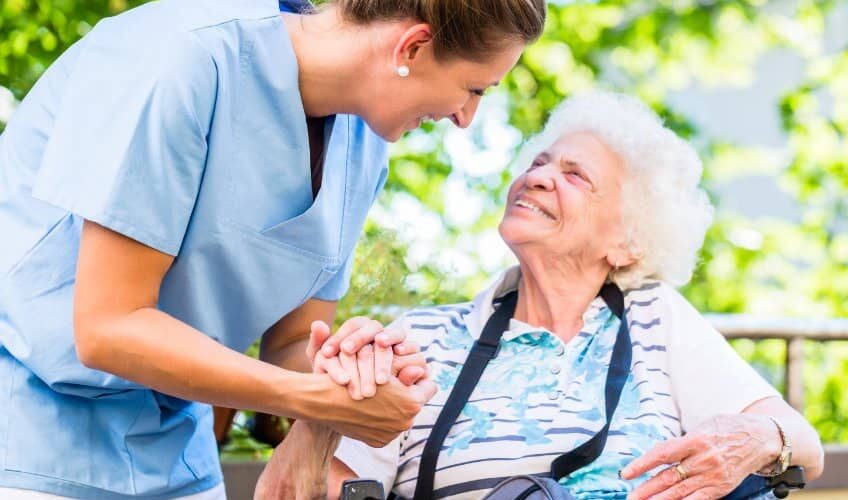 You have decided you want to be a business owner—great! Now comes the hard part. What type of business should you open? The options are endless, but some types of businesses have the potential to be more successful than others. You may have always dreamed of opening up a certain type of business, but maybe there's no demand for it in your area, or perhaps there are already plenty of businesses offering the goods and services you had hoped to offer. You may need to think outside the box when deciding what type of business to open in order to be successful.
Here is one idea for a business that you may have never considered: mobile phlebotomy. Mobile phlebotomy involves going to the homes of patients who are in need of blood draws. Blood is drawn in the convenience of a patient's home—or even in their office, if needed. Mobile phlebotomy is a service used by the elderly, those with mobility issues, and even busy professionals who like the convenience of not having to leave their offices for services like this. Mobile phlebotomy is also a great option for those who are immune-compromised and trying to avoid going to places where there may be sick people. Since many labs and patient services centers are located in hospitals and medical buildings, having a phlebotomist come to them is a great option!
Contrary to what you might think, you don't have to be a licensed phlebotomist, or even a medical professional of any kind, to start a mobile phlebotomy business! If you are organized and resourceful, you can open and run a successful mobile phlebotomy business. Of course, it would help to have some knowledge of, and connections in, the medical industry, but it's not necessary. The main thing you need is the willingness to do your research and put in the work!
A great place to start learning more about opening a mobile phlebotomy company is by reading this guide. It was written by small business experts, as well as an experienced owner of a mobile phlebotomy company. The ebook will walk you through the steps to determine if opening this type of business is right for you, as well as help you get started. Having expert guidance is vital—especially if you are inexperienced in the field of phlebotomy. The ebook covers topics such as:
How to legally set up a mobile phlebotomy business
How to market a mobile phlebotomy company
The best way to use your start-up funds
What types of licenses and certifications are needed
You could hire a business consultant to help you with these topics, but that will likely run you hundreds, or even thousands, of dollars. This guide is a great first step in getting a mobile phlebotomy business going and headed in the right direction!