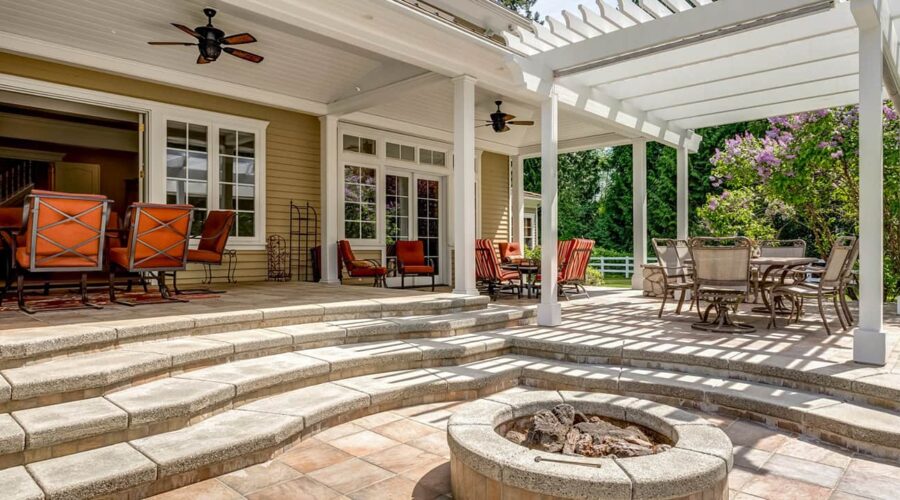 Hiring the right general contractor in Mission Viejo is one of the most important decisions you will make when you decide to undertake a major home remodel or build a custom home from the ground up. Not only will your general contractor be responsible for the quality of the workmanship, he or she will also be instrumental in ensuring that your project gets finished in a timely manner and stays within your budget.
Some of the best general contractors in Mission Viejo are those who have been working on custom home builds and home remodels for many years, such as Scott McKee Construction—a company that has been in business for more than three decades. Scott McKee Construction has a great reputation in the area. The company is known for the quality of their work, their reliability, and their customer service. It's no wonder that much of their work comes from referrals from past customers.
Experience is key on large projects. There are so many details that all need to come together to produce a successful outcome. There are many ways to define "successful" when it comes to major home improvement projects, but certainly one of them is when a finished home is exactly what the homeowner envisioned. They have the space they want, the look they want, and the features they had asked for. An experienced general contractor knows how to bring ideas to life. They typically have a network of people who can accomplish the various tasks that go into a remodeling project and know how to manage them to get the job done. They also know how to successfully manage budgets and timelines.
What About Acting as Your Own General Contractor on Your Mission Viejo Home Remodel?
In an attempt to save money, some homeowners choose to act as their own general contractor on their home remodel project, rather than hiring someone to manage the remodeling process. This is certainly something you can do, but you should know what you're getting into. When you take on the role of general contractor, you are obviously responsible for doing all of the things that you would otherwise pay a general contractor to do. This includes hiring, managing, and paying subcontractors, scheduling and meeting with inspectors, and getting all of the needed approvals from local authorities.
You should have a good knowledge of construction and know how to do basic code research if you are going to act as your own general contractor. Otherwise, how will you know if your subcontractors are actually doing a good job or are completing things according to local codes? How will you know the order in which things should be done? For example, should you install your flooring first or your cabinets? You should also be familiar with the subcontractors in your area so you can hire skilled and reputable electricians, plumbers, framers, roofers, etc., and not get taken advantage of by those who will sense your inexperience and try to get away with doing subpar work or charging you more than the going rate.
In addition, you need to have a lot of spare time on your hands. Unless you want your project to drag on forever, you should treat your home remodel as a full-time job. You should plan to be on site whenever workers are scheduled to be there so you can monitor their progress and make sure they are doing things according to the agreed-upon plans.
If all of this sounds overwhelming to you, you should consider hiring a licensed general contractor instead. The money you spend on a good general contractor will be well worth it in the end!