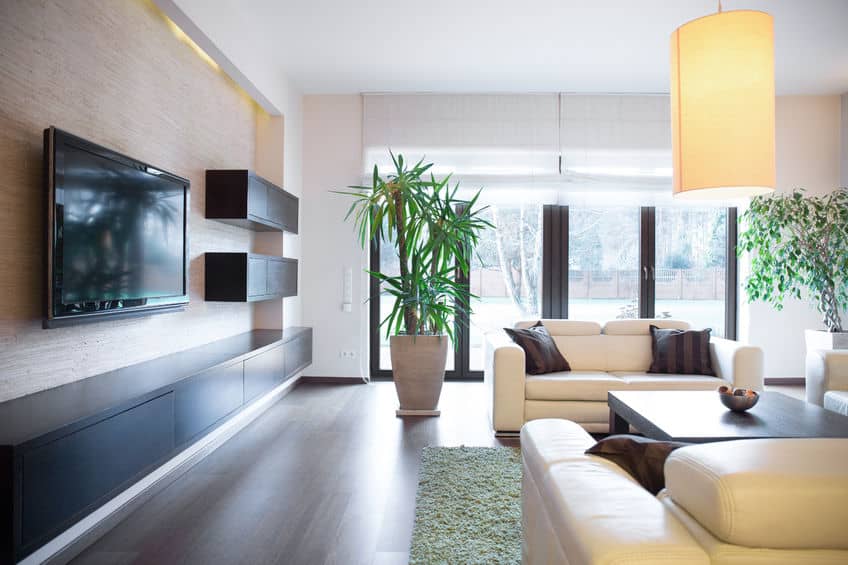 They say you can't have it all. But when it comes to buying replacement windows in San Diego, that might not be true!
If you're looking for the best windows at the best prices that come with industry-leading warranties, from a company that will deliver amazing customer service, you can get all of that in one place! BM Windows, a company that stands out among replacement window companies in San Diego has been delivering all of this for more than 15 years!
The Windows
First of all, let's talk about the windows that BM Windows sells. They specialize in replacement windows for existing homes (as opposed to new construction windows for new builds). They sell windows made by some of the top manufacturers on the West Coast, including Anlin Windows and Monte Verde Windows. These brands are made specifically for climates like San Diego and perform well in the heat and the cold—keeping homes comfortable year-round. They also do a great job of insulating homes from outside noise. They are built to last, so you won't find yourself needing to replace your windows ever again.
The Warranty
The windows sold at BM Windows all come with a lifetime warranty. If something breaks on your windows—even 20 or 30 years from now—the company will cover the cost to repair or replace the window. In addition, BM Windows offers their own window installation warranty, which covers your windows if any issues occur as the result of an installation error. These two warranties combined give San Diego homeowners the best coverage you can find anywhere!
The Service
BM Windows is known throughout San Diego for their amazing customer service. They are highly rated on review sites like Yelp and Google for the ways in which they treat their customers. They don't use high-pressure tactics during the sales process or try to upsell homeowners on upgrades they don't need or want. Instead, they help San Diego homeowners find the best windows at a price they can afford.
Throughout the process, they keep you updated, and when it comes time to have your new windows installed, the installation team will be respectful of your home and clean up after themselves when they are done. They will haul away your old windows and just leave you with shiny, new, energy-efficient windows!
The Prices
Unlike other window companies in San Diego, BM Windows doesn't use gimmicks when it comes to pricing. The estimates they provide are clear and straightforward. In other words, you won't get any "surprise" charges or add-ons at the end. The price they give you is the price you'll pay!
BM Windows offers everyday low prices, so you don't have to wait for holiday sales or look for coupons to get the best prices on new windows for your San Diego home. According to BM Windows owner, Michal Bohm, "We want every customer to feel comfortable that they are getting the best price on their new windows and doors. We have never played games with pricing and we don't plan to in the future!"