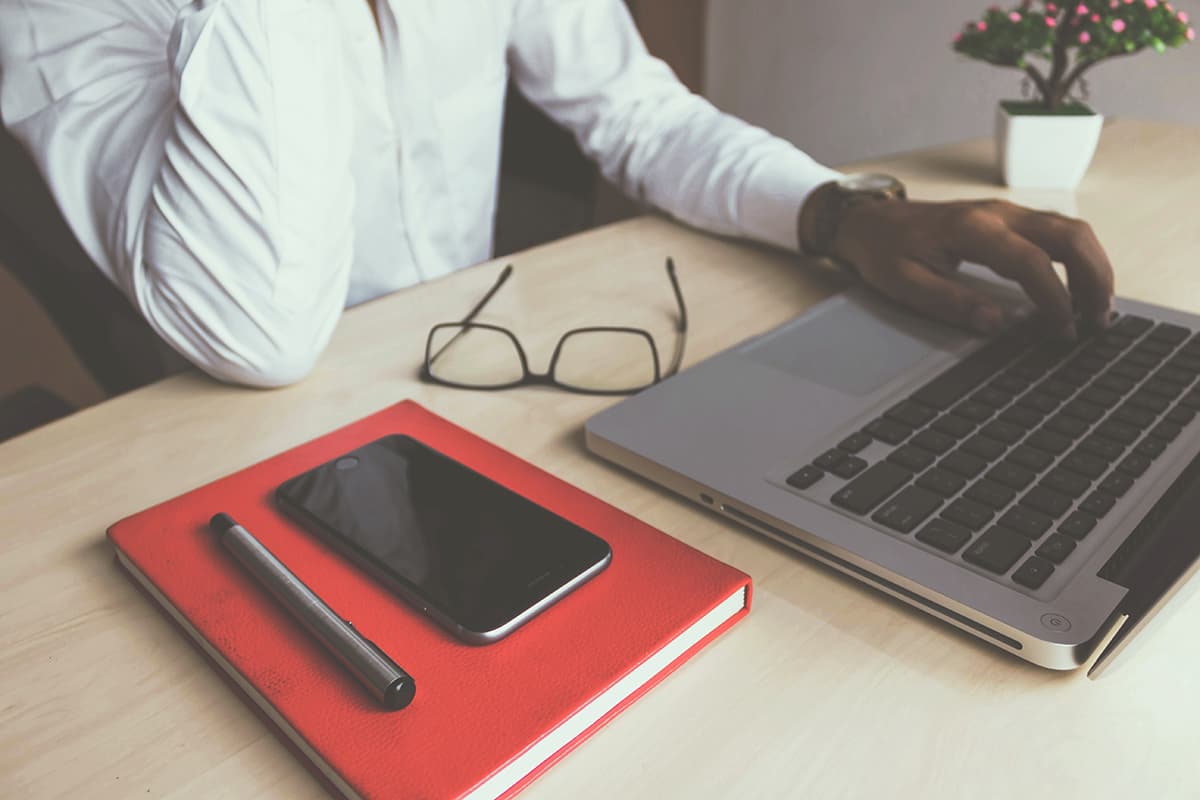 Pastors and leaders in churches have a lot on their plates. They are tasked with helping their congregations grow spiritually, while also offering programs for people in a variety of life stages and circumstances. In addition, they need to keep the organizational side of the church running smoothly, which includes areas such as human resources, accounting, and facilities management.
Every once in a while, it can be wise for church leaders to take a breath and evaluate what they are doing, and ask important questions like:
Are we accomplishing our stated mission and working toward our stated vision?
Are people growing in their relationship with God and with others in the church?
What programs should we be offering based on our congregation's demographics?
Answering these questions accurately will require some feedback from your congregation, but if you have a medium to large congregation, it's not feasible to have one-on-one meetings with everyone to get that feedback. The next best option is to conduct a church survey.
Many churches have conducted church surveys on their own. They have used good old-fashioned paper surveys that their attendees fill out when they're at church on a Sunday morning, or they have utilized low-cost online survey tools. These methods are better than nothing, but they require time on behalf of someone (or multiple someones) on the church staff to come up with the survey questions, manage the process, process the results, and come up with meaningful conclusions. That's a lot to ask of church staff members who likely have little to no experience conducting surveys, and not a lot of time to learn how to do it effectively.
Another option is to work with an organization that specializes in evaluating churches. One such organization is VitalChurch Ministry, a nonprofit that has been conducting church diagnostics for decades. They are known for their expertise in evaluating churches in transition and crisis and helping to revitalize their congregations. In struggling churches, this often requires a deep dive into the church's issues to determine the root causes. VitalChurch Ministry's diagnostic experts will often go on site and conduct interviews and observe operations. In addition, they will survey the congregation to get feedback about what the church is doing well and what areas could use improvement.
However, not every church needs this level of analysis. Many churches don't have serious or ongoing issues that need addressing, but they would still benefit from gathering information from their congregations. For these churches, VitalChurch Ministry has put together an affordable, online church health survey that church leaders can send out to their attendees. They call it their Church Vitality Survey (CVS). The survey includes some of VitalChurch Ministry's most insightful questions, based on their many years of experience in conducting church diagnostics.
The price of the CVS includes the survey itself, as well as detailed instructions on how to make it available to church attendees and maximize participation. Once the survey period is over, the team at VitalChurch Ministry will produce a report with the survey results, and make themselves available for a follow-up call with church leaders to discuss the results, and offer suggestions for moving forward.
Very little is required of church staff members. They don't have to come up with thoughtful and well-worded survey questions, figure out the best ways to distribute the survey, process the results, or try to interpret the results. VitalChurch Ministry handles the majority of the process on the church's behalf. The resulting report will give churches an accurate understanding of their church's overall health, help leaders evaluate what they are currently doing , and guide the strategic planning process going forward.
To learn more about the Church Vitality Survey, visit the VitalChurch Ministry website: https://vitalchurchministry.org/product/cvs